Creality 3D scanner software, CR Studio, is user-friendly software, which has attractive features such as easy to use, one-click model optimization and no-marker scanning. The latest software, CR Studio 2.0, on the basis of maintaining the advantages of the original software, has greatly improved the UI Interface, scanning effect, community experience and compatibility.
1.Brand new UI Design
The user interface of CR Studio 2.0 is clearer, more comfortable and beautiful in visual presentation. It is also allowed to choose different appearances at ease from dark and light according to user preference. Editing tools are presented on the left side of the screen, which is more convenient for users to edit the model.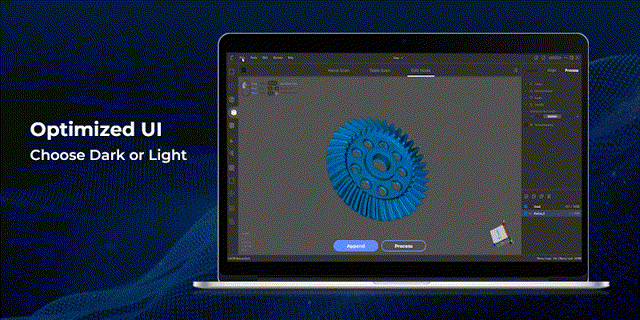 2.Better Scanning Effect
The latest software has optimization algorithms. CR Studio 2.0 has a stronger visual tracking algorithm to avoid losing track. The accurate alignment and great denoising characteristic effectively improve the scanning effect of the model. More accurate base calculation also guarantees the completely model scanning.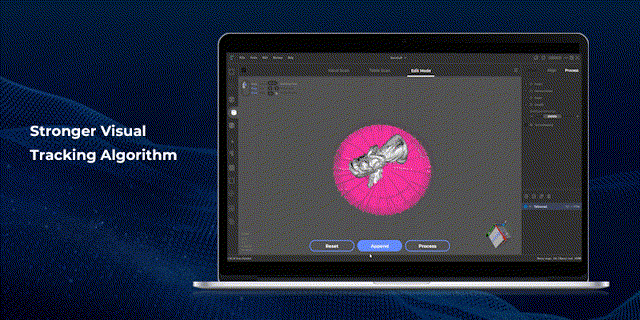 3.Extensive Adaptation and Compatibility
CR Studio 2.0 is compatible with both CR Scan 01 and CR Scan Lizard, which means that no matter which Creality 3D scanner you use, you can enjoy the brand new experience of the software. It is also available with windows 10/11、MacOS 11/12 ( including M1), greatly improving the operating system compatibility.CR Studio 2.0 for Mac will be launched on June 30th.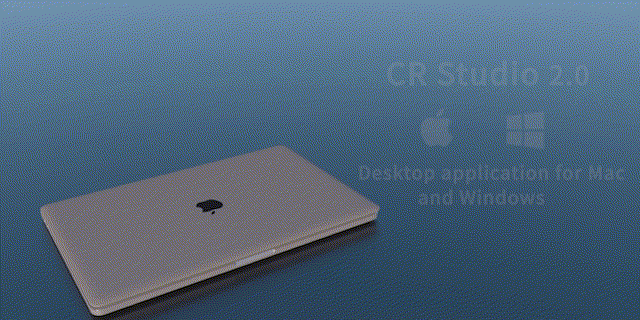 4.Automatic Software Upgrade
According to the needs of users, we will continuously optimize and upgrade the software to bring better user experience. CR Studio 2.0 supports free OTA online upgrade, bringing real-time surprises. Users can also download calibration files online, no worries about losing them.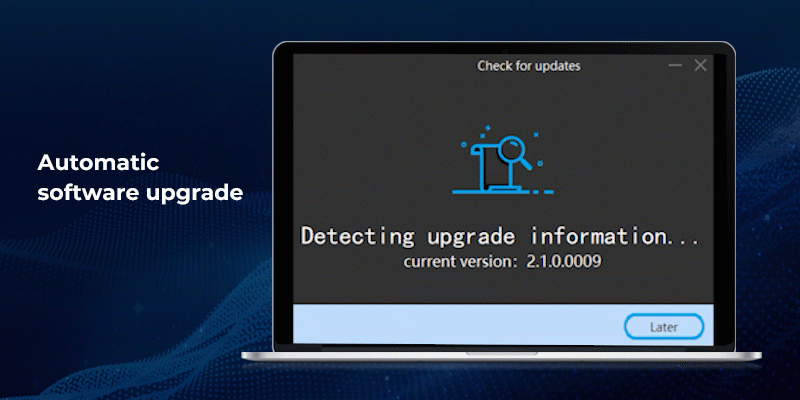 5. Community Interaction
There is a community with abundant tutorials by article or video. Users can enter the community with one-click, then you can share your works or interact with other users. Importantly, you can communicate with our after-sale directly to address your issues.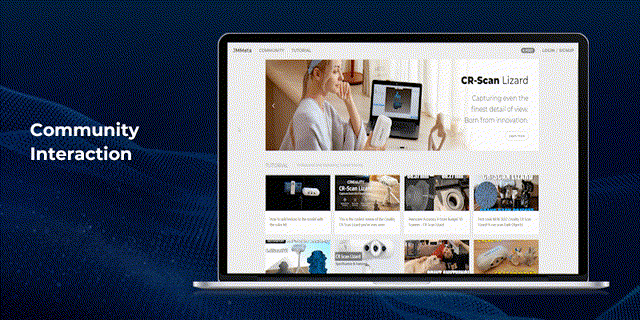 Can't wait to try it?
Please download the software and enjoy your 3D scanning journey.
Where can you buy CR Scan Lizard?
Creality Parts Store: CR Scan Lizard